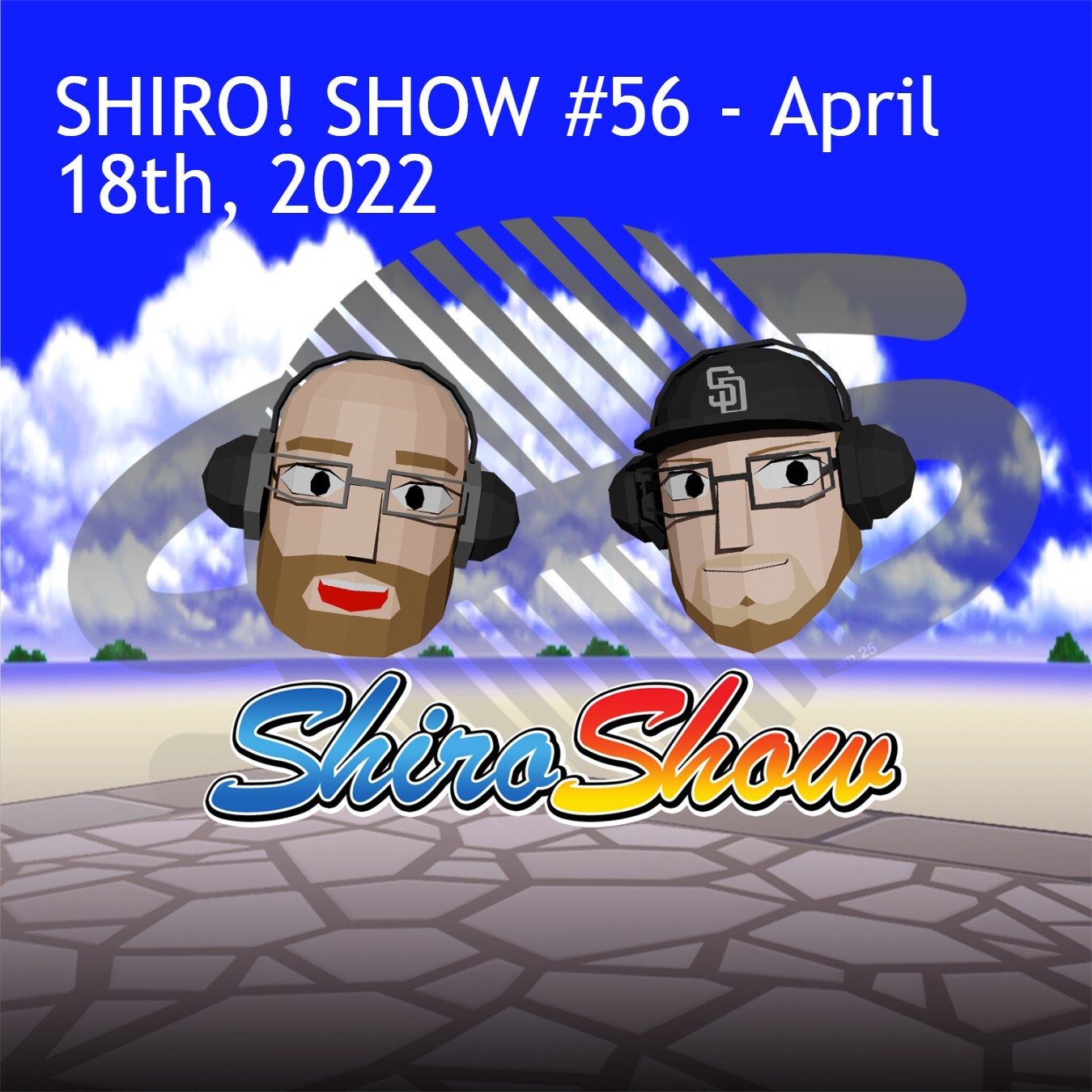 Welcome to the SHIRO! SHOW! Week #44 news update!
This week, we'll be discussing:
- Pat's Vinyl record pickups
- PandaMonium's take on the SegaXtreme 27th Anniversary Homebrew Competition
- Interview with RetroRGB
- Ys 1 (Falcom Classics I) Fan Translation
- Ninpen Manmaru on Saturn FINALLY Gets a Completed Translation!